Nakon prošlogodišnjeg Yammatova za pamćenje s Marcom Almondom, zagrebački radio Yammat FM fueled by Cockta, najavljuje Yammatovo 2, koji će 18.11.2016. na pozornicu u zagrebačkoj Laubi dovesti legendarnu britansku grupu ABC u pratnji simfonijskog Zagreb Stars Orchestra pod ravnanjem svjetski cijenjene britanske dirigentice, kompozitorice i glazbenice Anne Dudley, dobitnice Oscara za glazbu iz filma Full Monty!
Osim s grupom ABC Anne Dudley surađivala je i s brojnim svjetski poznatim izvođačima kao što su Seal, Sir Elton John, Frankie Goes To Hollywood, Pet Shop Boys, Marc Almond, Malcolm McLaren, Pulp. Članica je grupe Art Of Noise.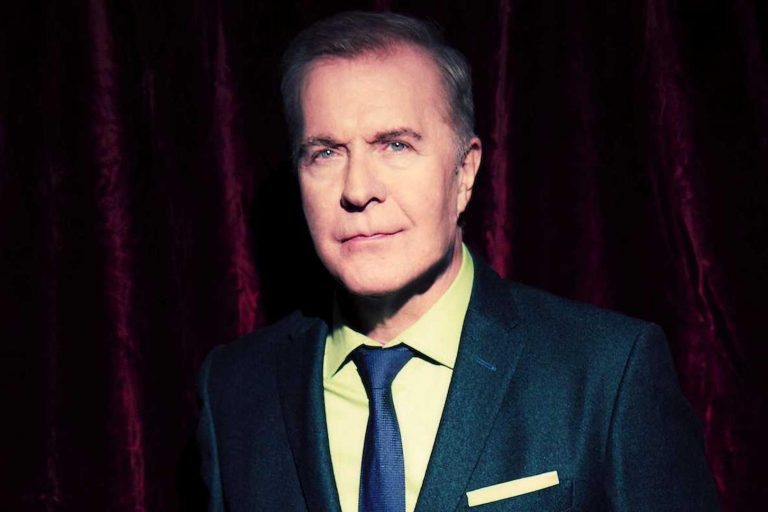 Koncertno simfonijsko uprizorenje najvećih hitova iz bogate karijere grupe ABC pod dirigentskom palicom Anne Dudley dovoljan je razlog da već ovoga trenutka okrenete na 102.5MHz ili kliknete na www.yammat.fm jer će se pozivnice za ovaj jedinstven glazbeni doživljaj moći osvojiti isključivo u programu Yammat FM radija kao i na facebook stranicama Cockte i Yammat FM radija.
Grupa ABC je osnovana u Sheffieldu ranih osamdesetih, kada su odlučili stvoriti glazbu koja spaja disco funk s jedinstvenim pogledom na post punk. Njihov debitantski album 'The Lexicon Of Love' ('82) došao je do broja 1 na glazbenim ljestvicama i prodao se u preko milijun primjeraka. Do danas, grupa ABC je izdala 9 studijskih albuma: 'The Lexicon Of Love' ('82), 'Beauty Stab' ('83), 'How To Be A Zillionaire' ('85), 'Alphabet City' ('87), 'Up' ('89), 'Abracadabra' ('91), 'Skyscraping' ('97), 'Traffic' ('08) i ovogodišnji 'The Lexicon Of Love II'.